Phuket is waiting for you
November 01, 2020
Because the COVID-19 pandemic has a severe effect on many shops, hotels, and operators of all parties in Thailand, so it makes us have a question.  If we ask which province is the most affected by the Covid-19 pandemic, the first answer we will hear is Phuket Province.
Phuket is waiting for you
Phuket is the main tourist destination that generates up to 400 billion per year of Thailand's tourism revenue but the COVID-19 pandemic causing the country to shut down its airspace and airports are closed for all passenger traffic, especially the foreign tourists which are the major customer groups who have deep pockets that generate an extraordinary amount of income for Phuket.  After the major customer groups have decreased considerably, the economy of Phuket is in a stage of crisis.
In 2018, the Phuket Chamber of Commerce and the Phuket Provincial Government had the report for the number of tourists coming to Thailand were approximately 10-14 million, during that period time revenues derived from tourism amounted to 344 million Baht.
In 2019, according to the data reporting of Phuket Tourism Statistics 2019 released by the Ministry of Tourism and Sports indicated that Phuket saw a decrease in the number of tourists due to the Chinese tourist boat accident in Phuket.  However, the overall tourist arrivals were still high at around 9 million persons but in 2020,  the Phuket tourism industry is greatly affected when the COVID-19 crisis strikes. The damage to the Phuket province tourism sector caused by the outbreak is more than 160 million Baht. The number of tourists in the first half of 2020 have dropped to about 5 million.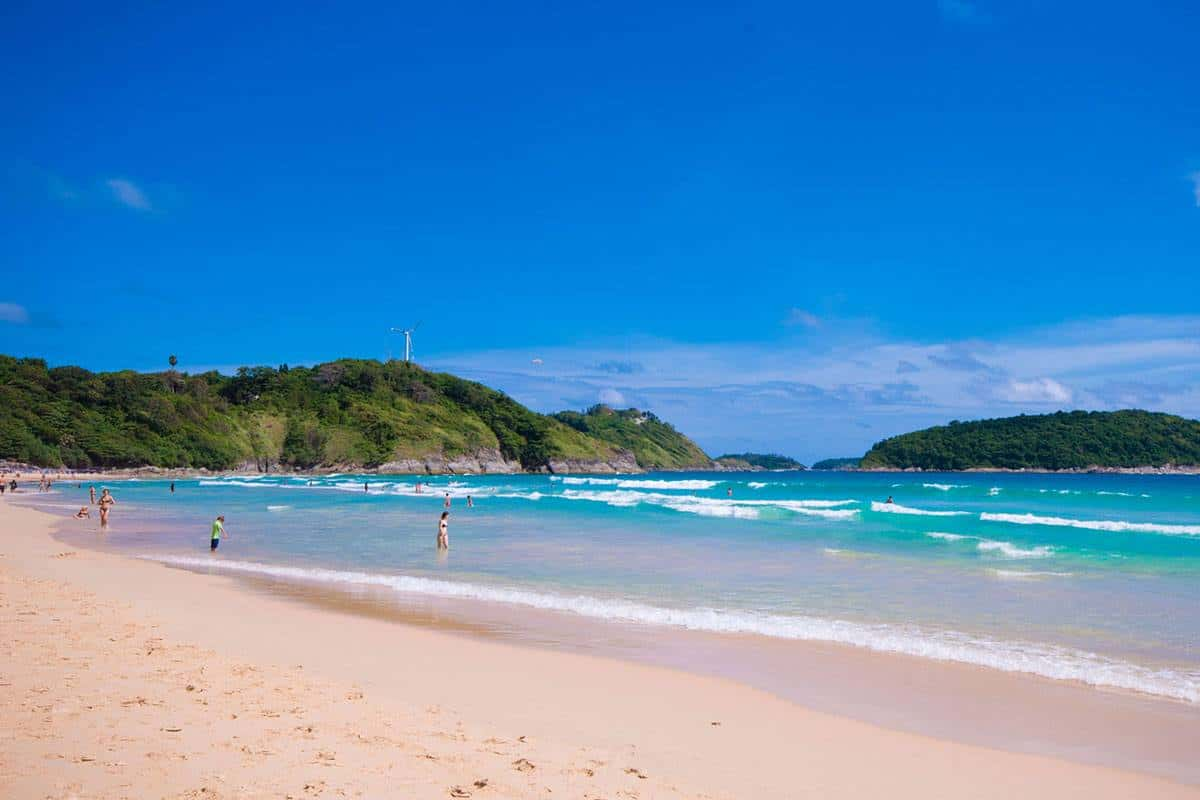 The airspace shutdown measure affects the countries that are target groups of traveling to Phuket. For example, the tourists from "Europe" resulting in a significant slowdown in traveling to Phuket.
A thing Phuket authorities and related parties have to do now is an urgent need to find a way to revive the Phuket economy as soon as possible, which is to coordinate with the tourism sector, restaurants, hotels, and accommodations to help lower prices in order to attract Thai people to travel in the areas.  Other parts come from the measures of Central Government that help Thai people like a project "We Travel Together" and "The Encouragement Project" to support the Village Health Volunteer or "VHV" and the personnel of Sub-district Health Promoting Hospital going out on a tour with a tour operator which may be mainly focused on Phuket.
In the past, tourism in Phuket was often seen as a tourist destination only for the rich people and foreigners. After this, we will need to adjust to make Phuket a more attractive and very worthwhile province.  And of course, the restoration of tourism will have to be changed to new normal tourism, which means focus on keeping balance during COVID-19 prevention and continues to revive Phuket economy at the same time.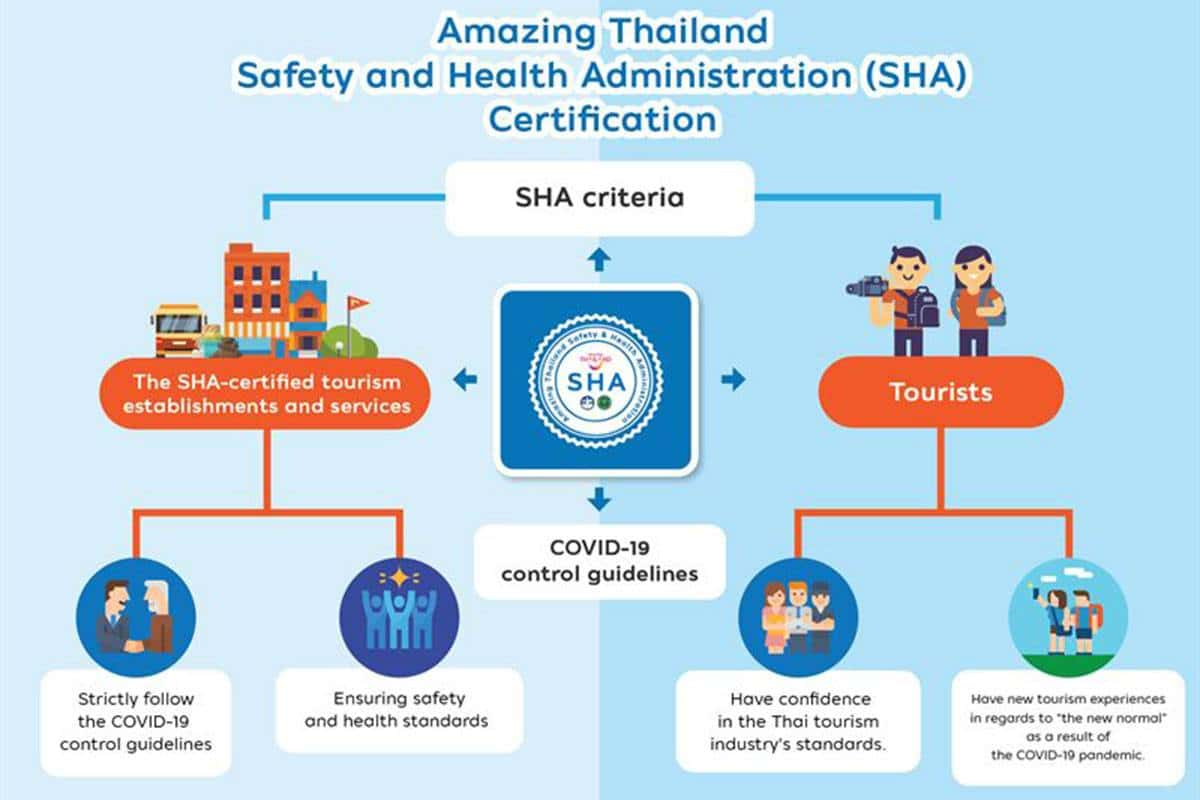 We have implemented preventive measures to prevent the spread of COVID-19 such as publicizing to tourists wearing a face mask or a cloth face mask, wash hands often with soap or alcohol, have Social Distancing to keep social distance or to have physical space among people.  The restaurant operator and hotels in Phuket must have preventive measures to be ready such as setting-up a hand sanitizer service point-spaced and Amazing Thailand Safety and Health Administration (SHA) symbol from the Tourism Authority of Thailand (TAT) guarantees safety.
In addition, Phuket will develop into a medical tourism city or Health Medical Plaza in the long run because Thailand has a team of skilled doctors who provide effectively and leading medical treatment of Asia.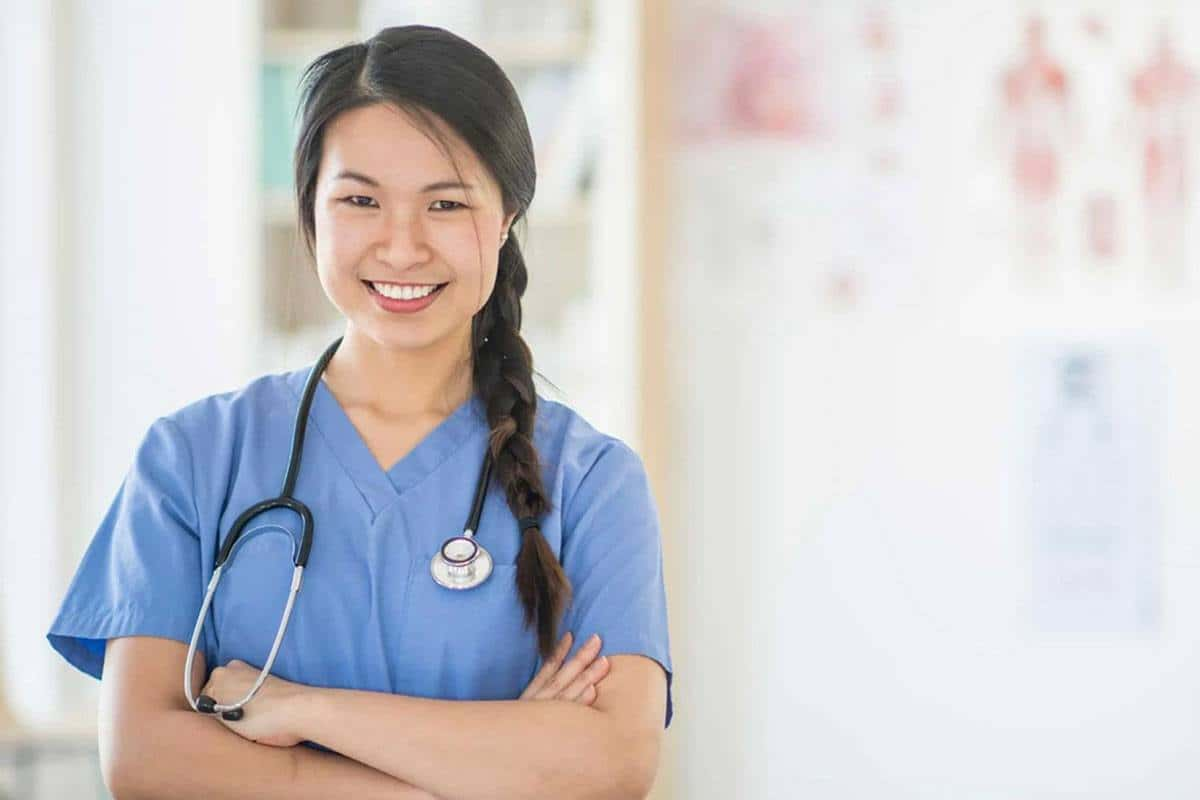 In this regard, attracting foreign tourists into the COVID-19 period, we can turn the crisis into opportunities is to set up Phuket to be Alternative State Quarantine because there are many hotels but a few travel routes, so we can control almost 100% of the journey.  There are also completely international hospitals and if there is a quarantine, the foreign tourists who come to Thailand are potential tourists because the patients in foreign countries have to be in a critical condition able to be admitted to the hospital. Unlike Thailand that has better care that's why foreign tourists would like to visit Thailand and continue to travel after 14 days in quarantine.
Articles related to Phuket is waiting for you
Articles of other places you might be interested in: Phuket  Krabi  Koh Samui  Koh Phi Phi  Khao Lak  Koh Lanta  Bangkok