Thailand has prepared for the reopening to welcome foreign tourists
October 28, 2020
Thailand has prepared for the reopening to welcome foreign tourists. The Prime Minister revealed at the Mobile Cabinet Meeting held in Rayong province about the plan to reopen the border to welcome foreign tourists able to travel to Thailand this October. In order to solve economic problems and stimulate tourism growth after the COVID-19 Crisis that has an effect on severe stagnation of tourism business. Despite being heavily criticized by Thai people about the risks of the second wave of the pandemic outbreak because the global situation is still in critical condition and in many countries such as the United States of America, Russia, India or Brazil still have very high numbers of infected persons.
Thailand has prepared for the reopening to welcome foreign tourists
Even if the country where the peak of the pandemic situation has been passed,  the second wave of the pandemic outbreak continues to annoy France, Italy, South Korea, Japan, or even our neighbor as Malaysia.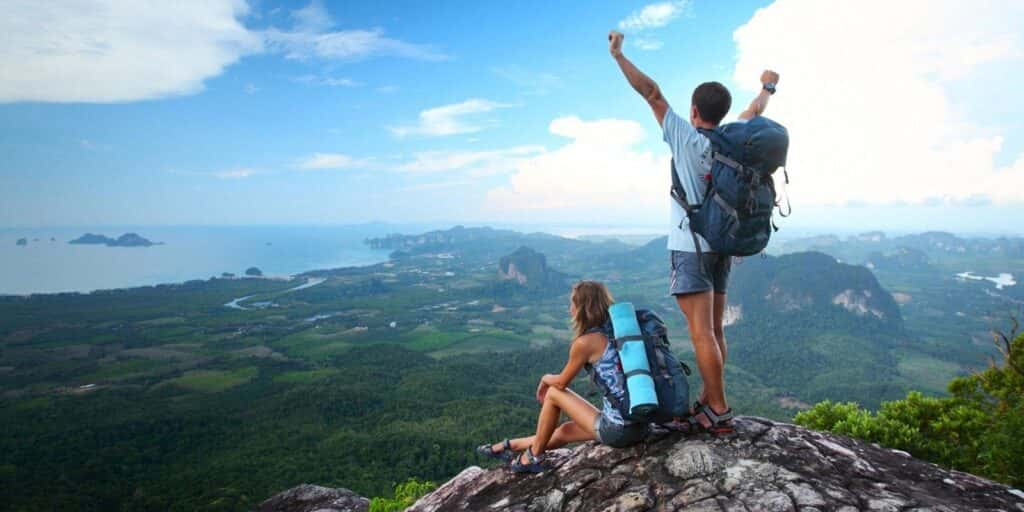 The Prime Minister is very confident that he will be able to cope with infectious diseases if the foreign tourists will bring the infection to Thailand.  Which is screening measures and public health readiness in Thailand that internationally acclaims for Thailand can cope with the COVID-19 infection as its ranks among the top three of the world which will start a pilot at Phuket as a pilot province.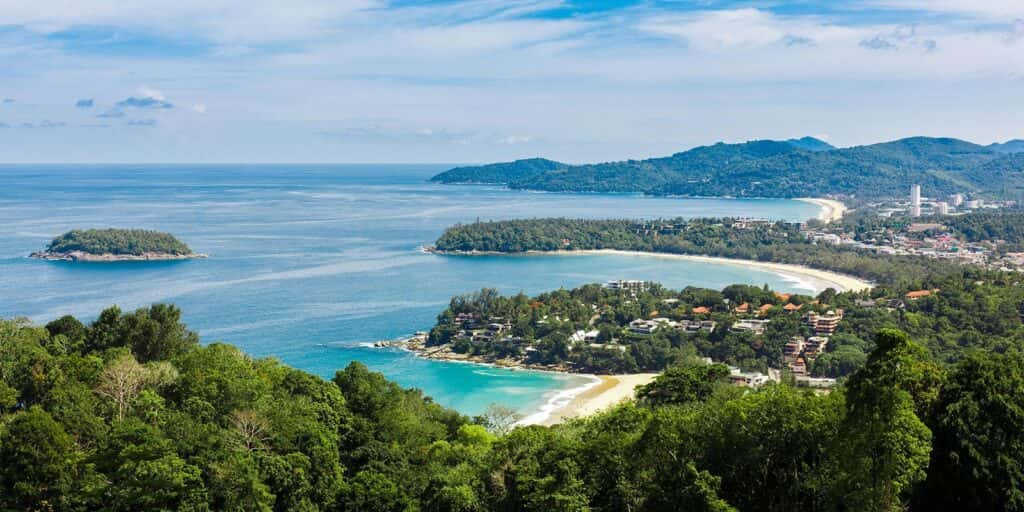 If the country is really reopened, believe that Phuket Province will receive a great deal of attention in 2 issues:
A Great Bunker: Because Thailand has good measures as the top of the world to stop the spread of COVID-19 disease. So those business people or rich people from different countries may escape staying temporarily in Thailand to reduce the risk of COVID-19 infection in their countries.
An excellent Medical Hub, especially for patients who need to stay for undergoing treatment both of world-class medical including excellent service and especially important for affordable prices as well. It's likely to attract a large number of patients who have deep pockets from the Middle East and East Asia.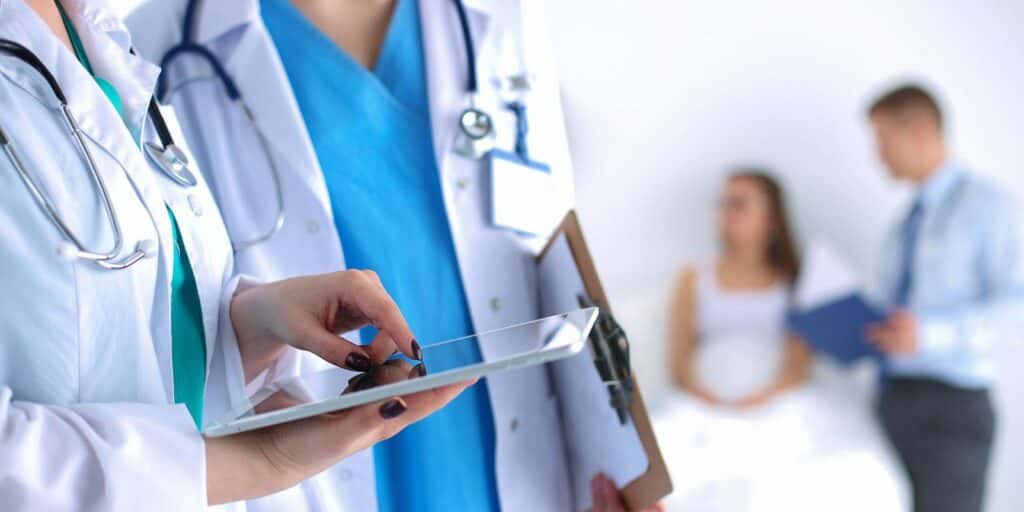 If these policies really happen Government measures must be more intense including regular proactive screening measures that are in place and organize a good system for entering the province in order to keep control of epidemic prevention.
If it's successful reopening at Phuket as a pilot province, maybe extend to Rayong, Chiang Mai, or even Chonburi.
---
Articles related to Thailand has prepared for the reopening to welcome foreign tourists
Articles of other places you might be interested in: Phuket  Krabi  Koh Samui  Koh Phi Phi  Khao Lak  Koh Lanta  Bangkok